WELCOME TO PDX GARAGE DOOR
Commercial Garage Door Tune Up
In Portland's dynamic business landscape, well-functioning commercial garage doors are indispensable. PDX Garage Doors specializes in commercial garage door customization services, fixing wear and tear before it gets worse. Rely on our unrivaled expertise to keep your garage doors in top condition, keeping your day-to-day operations running smoothly. When choosing a PDX garage door, you choose craftsmanship and precision every time.
Same Day Service
Professional Team
Honest  and Reliable
Mobile Service
Fast Response
24/7 Emergency Service
Competitive Price
Guaranteed Satisfaction
Technician will contact you right away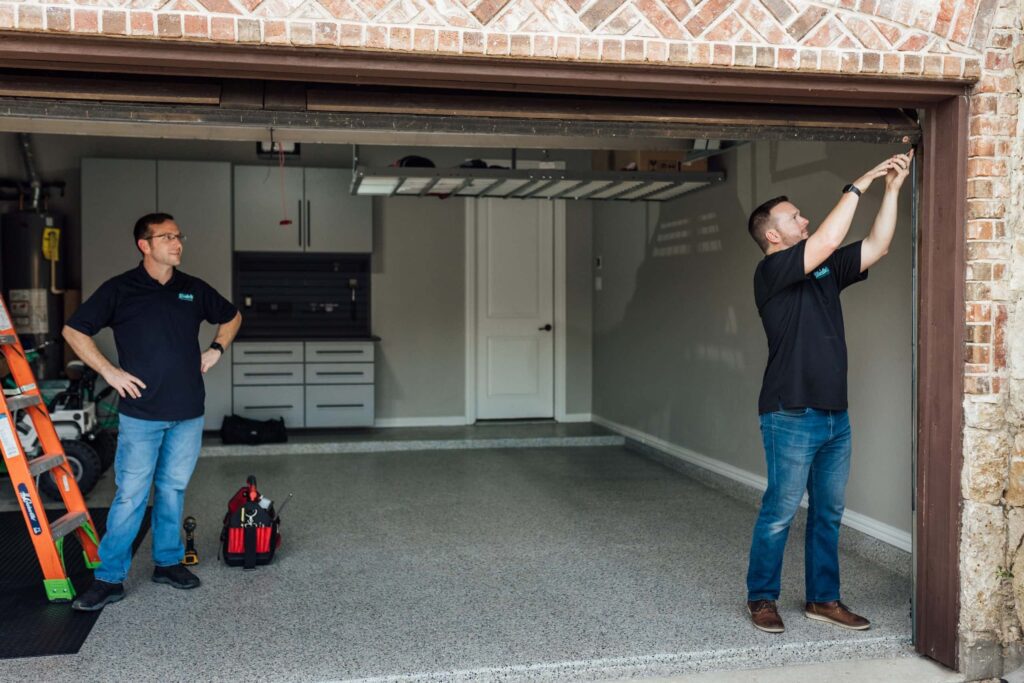 Commercial Garage Door Tune Up - PDX Garage Door
At PDX Garage Doors, we are the premier commercial garage door customization specialist in Portland. Using our in-depth knowledge of the intricacies of garage door mechanics, we understand that every door has its own rhythm and needs. Our dedicated service includes meticulous door balance adjustments, roller replacements and cable inspections—elements that are often overlooked. 
Regular tuning with us ensures the longevity of your commercial garage door, preventing costly replacements in the future. Located in the heart of Portland, our craftsmanship goes beyond nuts and bolts; it's about understanding nuances that only a true garage door proffesionals would recognise. Trust the PDX garage door where experience meets unparalleled service.
Commercial GARAGE DOOR SAFETY TIPS
WHEN DO YOU NEED TO Tune Up Commercial GARAGE DOOR?
Understanding when your commercial garage door needs a tune-up is crucial for smooth operations. At PDX Garage Doors, with our profound expertise in garage door installation, repair, and maintenance, we recognize the subtle signs of wear and tear that others might overlook.
Why would a business in Portland need a garage door tune-up?
Frequent Use: Commercial spaces often have heavy foot and vehicle traffic. Over time, the wear and tear can degrade the mechanism's efficiency.
Operational Hiccups: If your garage door hesitates or jams intermittently, it might be signaling a need for a tune-up.
Noise Issues: An increase in operational noise can indicate potential problems that might need attention.
Safety Concerns: A well-maintained door is a safe door. Regular tune-ups ensure all safety features are functional.
Our seasoned experts, with vast knowledge of garage door intricacies, ensure optimal functionality and security for your business.
Commercial Garage DOOR SERVICE
Choosing the right partner for your commercial garage door tune-up is pivotal for ensuring the longevity and efficiency of your installation. PDX Garage Doors stands as Portland's premier authority in garage door services, grounded in years of unparalleled expertise. With PDX Garage Doors, you're not just getting a service; you're investing in a promise of exceptional technical proficiency, ensuring your garage door operates seamlessly. 
The intricacy of a garage door system demands meticulous attention. A tune-up with us goes beyond basic checks. We delve into the nuances, inspecting every inch of the torsion springs, ensuring optimal balance, and calibrating the door opener's sensitivity. Many overlook the importance of proper lubrication; however, our professionals recognize its essence, applying high-grade lubricants that cater to Portland's unique weather conditions.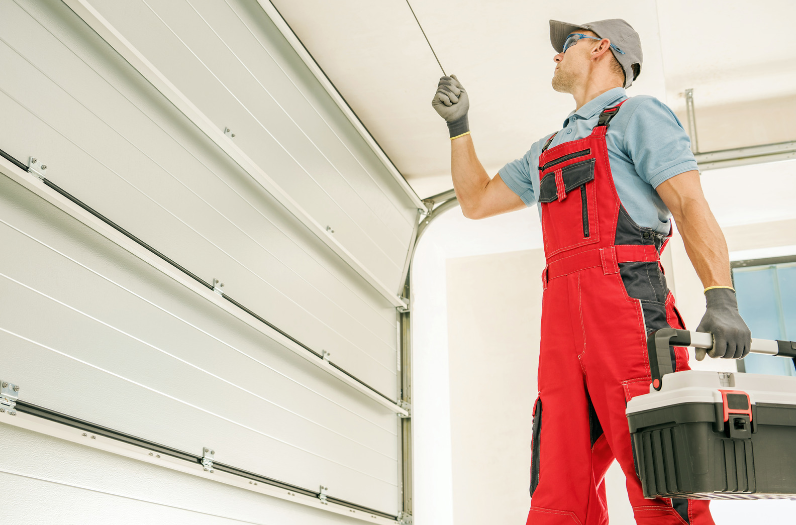 Beyond tune-ups, our expertise branches out to encompass a range of services, from installation to holistic maintenance. Choose PDX Garage Doors and ensure your commercial asset remains operational, efficient, and safe.
Our experienced technicians provide reliable garage door installation services. We offer a wide variety of doors to choose from and ensure that the installation is done properly and safely, leaving you with a long-lasting, functional garage door that enhances the curb appeal of your home or business.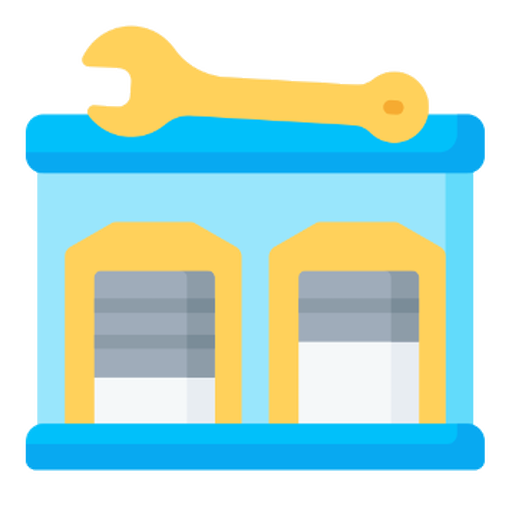 Keep your garage door running smoothly and prevent potential problems with our garage door tune-up services. Our technicians will inspect, lubricate, and adjust your garage door to ensure that it functions safely and efficiently. Trust us to provide reliable garage door tune-up.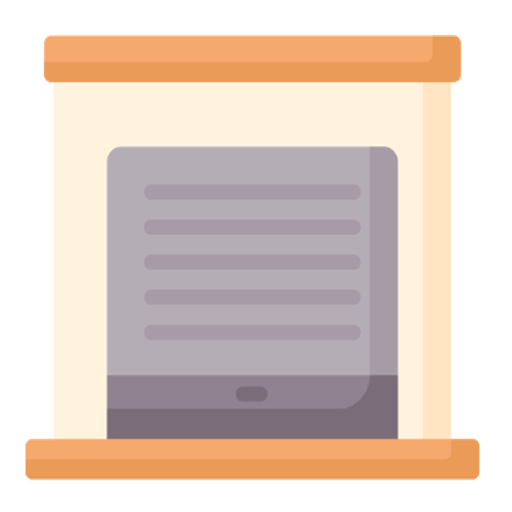 Damaged garage door panels not only compromise the security of your home or business but also affect its curb appeal. At PDX Garage Doors, we specialize in garage door panel repair and replacement services, ensuring that your garage door looks and functions as good as new.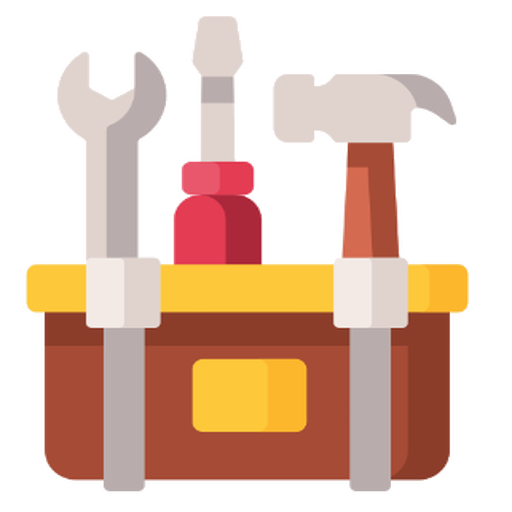 A garage door off track is a common problem that can be caused by various factors. Our technicians are skilled in diagnosing and repairing garage doors that have come off track. We provide reliable garage door off-track repair services, to get your garage door back on track and functioning safely.
If your garage door springs are worn or broken, our team at PDX Garage Door can help. We use high-quality springs to ensure your garage door operates smoothly and safely. Our technicians will carefully remove your old springs and replace them with new ones, ensuring your garage door is perform at its best.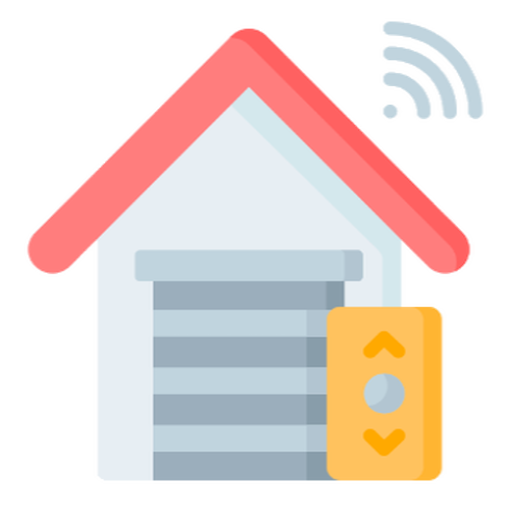 A garage door opener enhances the functionality and convenience of your garage door. At PDX Garage Doors, we offer high-quality garage door opener installation services. Our technicians will help you choose the right opener and ensure that it is installed properly and safely, and will last for years to come
Zach Antinelli
19/06/2022
My garage door stopped working, I tried all the basic troubleshooting but was a bit out of my element. I called and they were able to come out within an hour. Lucas was able to diagnose the issue immediately and replace both springs for a great price. Highly recommend this company.
The technician was really friendly and helpful, and completed the job quickly and professionally! Would definitely hire again 🙂
Excellent service, very very quick response and helped us solve a broken garage door within an hour! Highly recommend to anyone in need of their overhead door services
Harold Barrett
17/01/2022
Excellent service, their tech came out and got my garage door opener replaced with an upgrade. Their technicians have incredible attention to detail.
Michael Shelangoski
08/08/2021
Super fast service, had my door working like new in no time to! Highly recommend!
Prompt response to my email for a quote. 20 minutes later had Lucas, a very helpful tech, come out and quickly diagnose a tough problem. Very satisfied!
Michael Morgan
22/06/2021
These gentlemen are very professional and are very efficient. And we're able to accommodate my budget! Please hire them!
Request A Commercial Garage Door Estimate
Need a quote for your Commercial garage door? Fill out the form below and our experts will provide you with a competitive estimate tailored to your needs.