WELCOME TO PDX GARAGE DOOR
Residential Garage Door Repair
PDX Garage Door specialises in professional residential garage door repair services. Our experienced team is skilled in addressing a wide range of issues with garage doors, including malfunctioning openers, broken springs, misaligned tracks, and damaged panels. We are committed to providing efficient and reliable solutions to ensure the optimal functioning of your garage door.
Same Day Service
Professional Team
Honest  and Reliable
Mobile Service
Fast Response
24/7 Emergency Service
Competitive Price
Guaranteed Satisfaction
Technician will contact you right away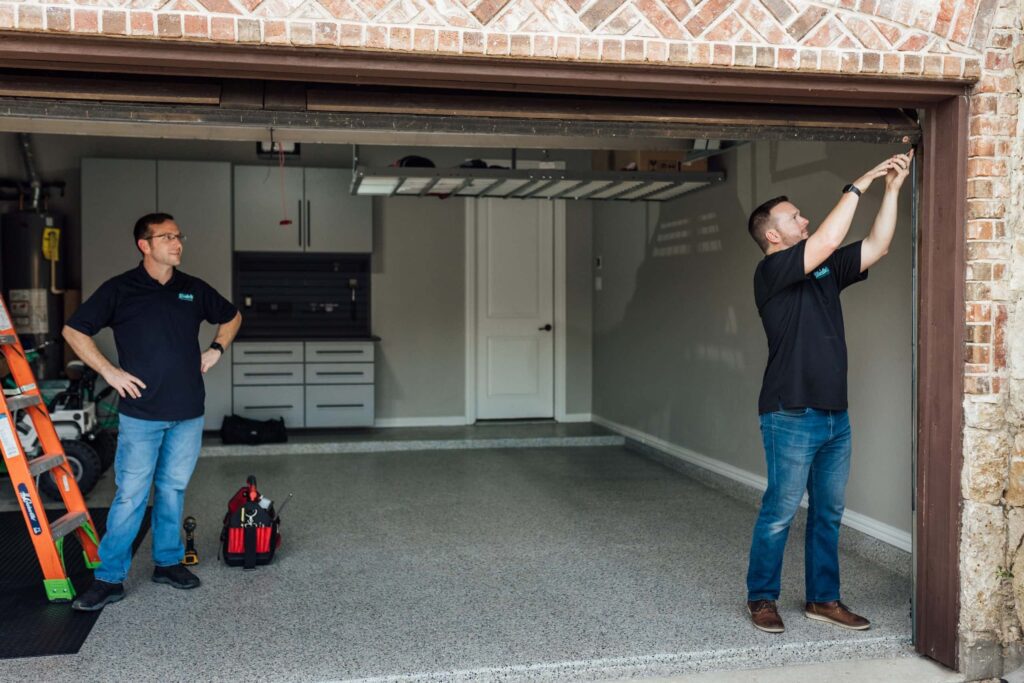 Residential Garage DOOR Repair - PDX Garage Door
Welcome to PDX Garage Door, your premier residential garage door repair service in Portland. With years of experience and a dedicated team of professionals, we are dedicated to ensuring the safety, functionality, and aesthetics of your garage doors.
Whether you require garage door spring replacement, cable repair, panel installation, or opener troubleshooting, our skilled technicians are equipped with the knowledge and tools to get the job done efficiently and effectively. We understand the importance of a fully functional garage door for the security and convenience of your home, and we strive to deliver prompt and reliable service every time.
Our commitment to quality extends beyond repairs. We also offer maintenance services to ensure that your garage door operates smoothly and remains in optimal condition. From lubricating moving parts to inspecting the overall system, we leave no stone unturned to keep your garage door performing at its best.
Residential GARAGE DOOR SAFETY TIPS
WHEN DO YOU NEED TO REPAIR Residential GARAGE DOOR?
When it comes to your residential garage door, it's important to know when it's time for repairs. As a professional in the garage door service business, we understand the signs that indicate your door may need attention.
One clear sign is if your door starts making unusual noises during operation, such as grinding, squeaking, or banging sounds. These noises could indicate issues with the springs, rollers, or other components. If your door becomes unresponsive or slow to open or close. This could point to problems with the motor or the door's alignment.
Visual cues are also important. Look for signs of wear and tear, such as frayed cables, bent tracks, or dents in the panels. These issues can impact the door's functionality and compromise its security.
One more common sign is if the door becomes unbalanced, causing it to close too quickly or unevenly. This can be a safety hazard and should be addressed promptly. Furthermore, if you experience difficulty in opening or closing the door, whether it's due to a malfunctioning opener or a faulty track, it's time to seek professional repair services.
Ignoring this signs can lead to further damage and potential safety hazards. Contact PDX Garage Door for reliable and efficient residential garage door repair in Portland. Our experienced technicians will diagnose the problem and provide you with a solution to ensure your garage door operates smoothly and safely.
Residential Garage DOOR SERVICE
At PDX Garage Door, we are your go-to professionals for all your residential garage door repair needs in Portland. With years of experience and a dedicated team of experts, we pride ourselves on delivering top-notch service and exceptional results.
Our process begins with a thorough inspection of your garage door to identify any issues or damages. Whether it's a broken spring, malfunctioning opener, or damaged panels, we have the knowledge and expertise to handle it all. We use high-quality materials and advanced techniques to ensure long-lasting repairs that restore the functionality and security of your garage door.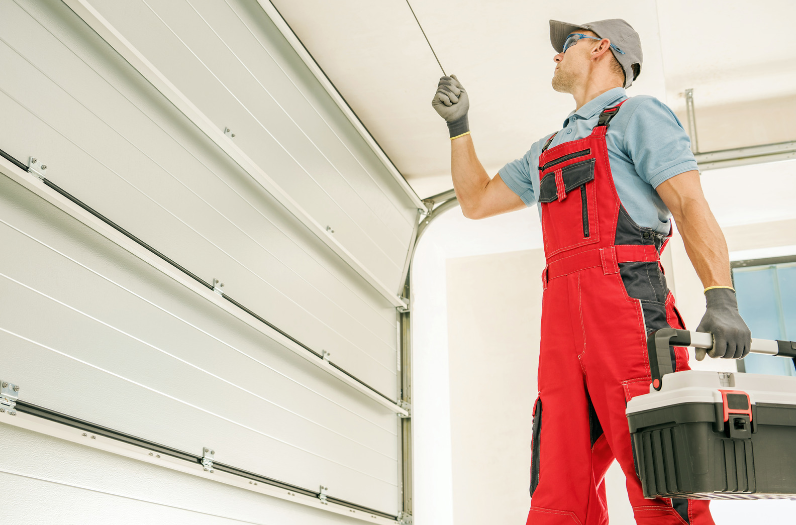 When you choose PDX Garage Door, you can expect prompt and reliable service. We understand the importance of a functional garage door for your daily routine and prioritize efficient repairs to minimize any inconvenience. Our friendly and professional technicians are always ready to answer your questions and provide expert advice.
Our experienced technicians provide reliable garage door installation services. We offer a wide variety of doors to choose from and ensure that the installation is done properly and safely, leaving you with a long-lasting, functional garage door that enhances the curb appeal of your home or business.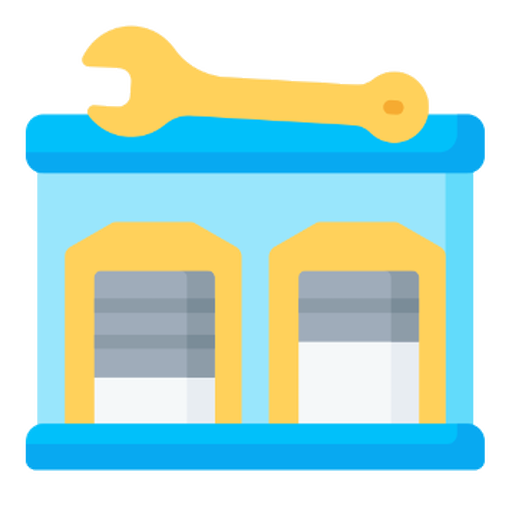 Keep your garage door running smoothly and prevent potential problems with our garage door tune-up services. Our technicians will inspect, lubricate, and adjust your garage door to ensure that it functions safely and efficiently. Trust us to provide reliable garage door tune-up.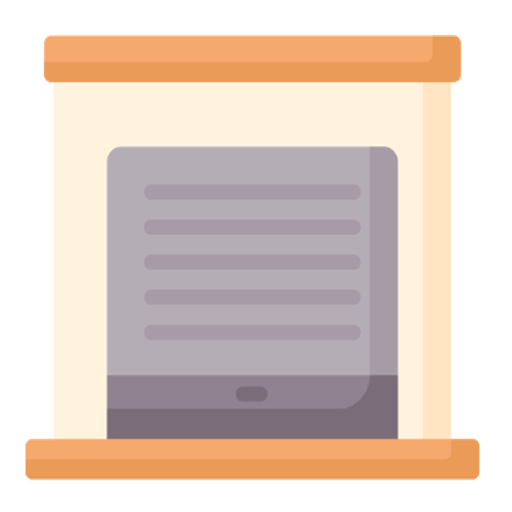 Damaged garage door panels not only compromise the security of your home or business but also affect its curb appeal. At PDX Garage Doors, we specialize in garage door panel repair and replacement services, ensuring that your garage door looks and functions as good as new.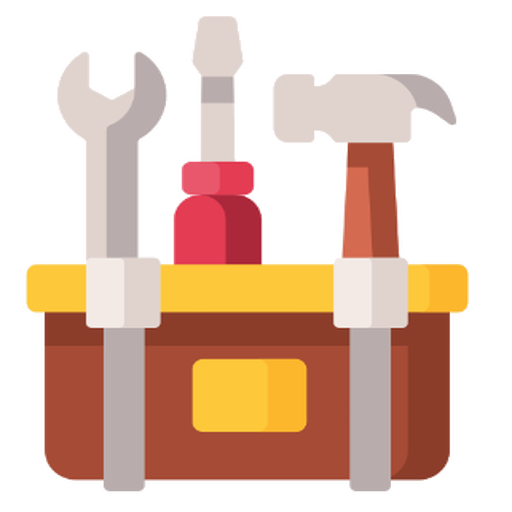 A garage door off track is a common problem that can be caused by various factors. Our technicians are skilled in diagnosing and repairing garage doors that have come off track. We provide reliable garage door off-track repair services, to get your garage door back on track and functioning safely.
If your garage door springs are worn or broken, our team at PDX Garage Door can help. We use high-quality springs to ensure your garage door operates smoothly and safely. Our technicians will carefully remove your old springs and replace them with new ones, ensuring your garage door is perform at its best.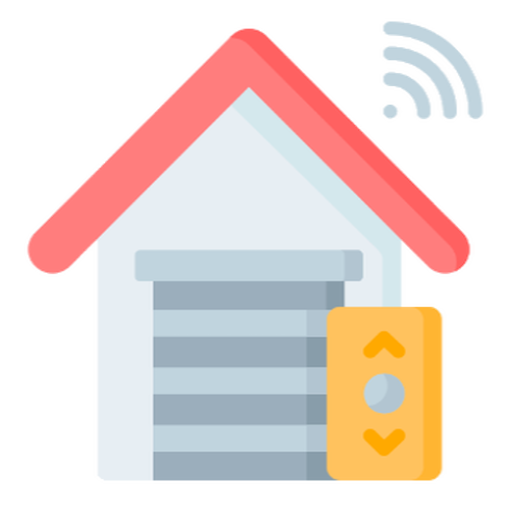 A garage door opener enhances the functionality and convenience of your garage door. At PDX Garage Doors, we offer high-quality garage door opener installation services. Our technicians will help you choose the right opener and ensure that it is installed properly and safely, and will last for years to come
Zach Antinelli
19/06/2022
My garage door stopped working, I tried all the basic troubleshooting but was a bit out of my element. I called and they were able to come out within an hour. Lucas was able to diagnose the issue immediately and replace both springs for a great price. Highly recommend this company.
The technician was really friendly and helpful, and completed the job quickly and professionally! Would definitely hire again 🙂
Excellent service, very very quick response and helped us solve a broken garage door within an hour! Highly recommend to anyone in need of their overhead door services
Harold Barrett
17/01/2022
Excellent service, their tech came out and got my garage door opener replaced with an upgrade. Their technicians have incredible attention to detail.
Michael Shelangoski
08/08/2021
Super fast service, had my door working like new in no time to! Highly recommend!
Prompt response to my email for a quote. 20 minutes later had Lucas, a very helpful tech, come out and quickly diagnose a tough problem. Very satisfied!
Michael Morgan
22/06/2021
These gentlemen are very professional and are very efficient. And we're able to accommodate my budget! Please hire them!
Request A Residential Garage Door Estimate
Need a quote for your residential garage door? Fill out the form below and our experts will provide you with a competitive estimate tailored to your needs.